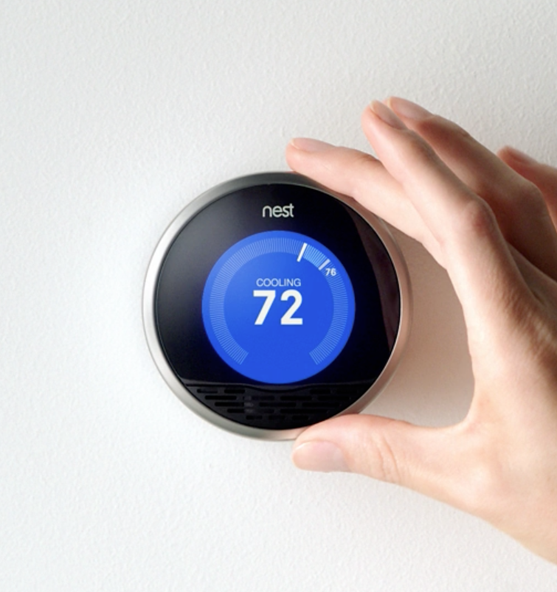 If you are like me, then every time you leave the house you have a nagging sense that you have forgotten something. My biggest question is: Is the thermostat turned down? This worry plagues me while I am waiting at the airport. I am on a plane almost every weekend, mostly for work. This used to leave me in a constant state of anxiety. Now, with integrated home controls, I travel worry free.
Keeping the Bills and the Risks Low
I want to be able to turn the temperature up and down in my home while I am away. Remote control of my thermostat lets me lower my electric bill, while always walking into a home that is comfortable. In the winter, I turn down the thermostat when I leave and turn it back up a few hours before I get home. In the summer, I turn off the air conditioner and turn it back on the day before I return. When I am home the temperature is always comfortable, but I do not pay to heat and cool an empty house.
Save on Money and Worry
Many of us travel a lot. Work, family, and vacations put us headed out of the door as often as we head in. My home is my single most valuable possession, and has almost everything else I value. The ability to keep energy costs low and increase my comfort level is the icing on the cake. Take control of your home, and travel with peace of mind.
By Erik Braunitzer and courtesy of Douglas Elliman Realtors for Hamptons Real Estate