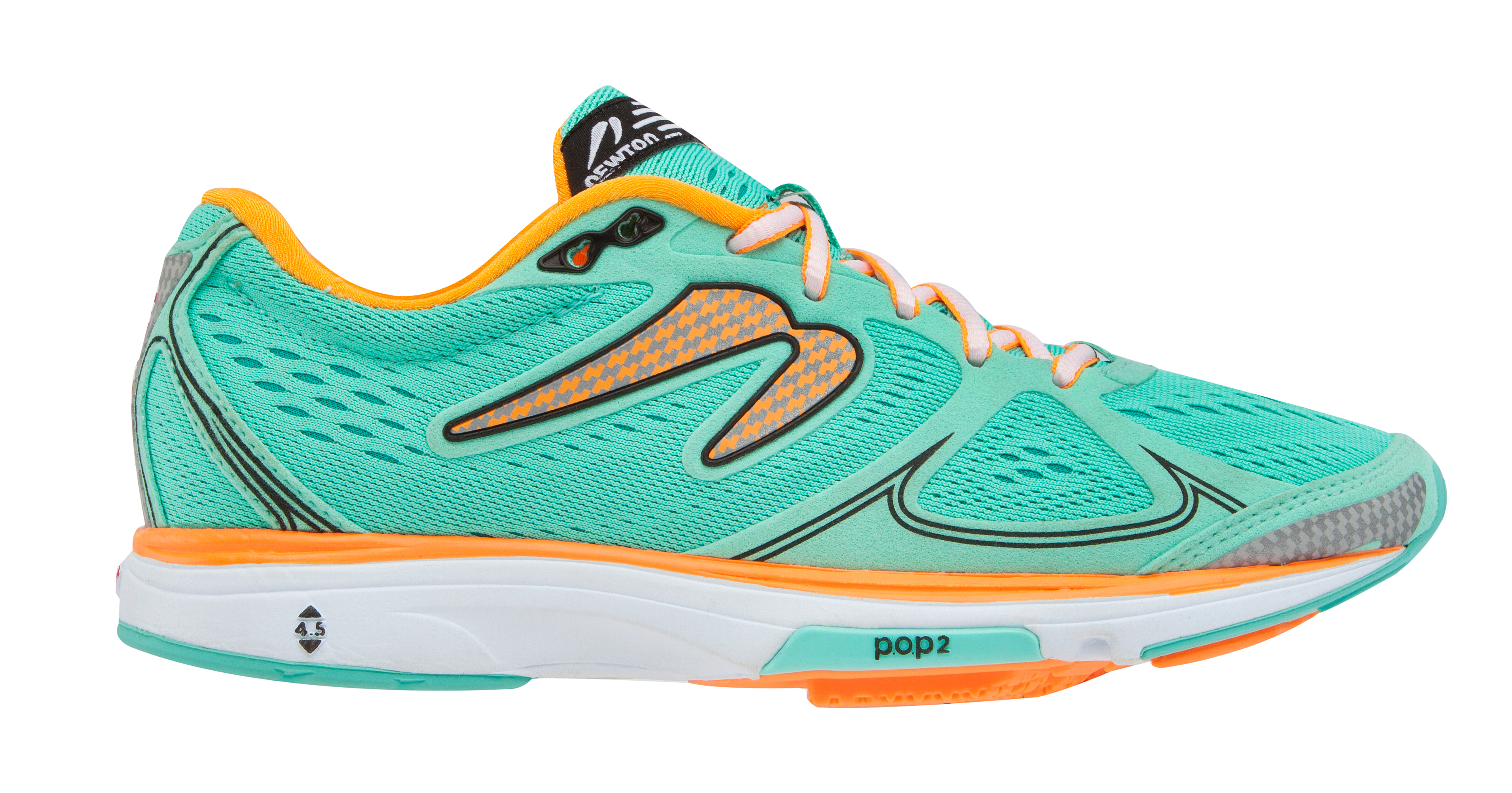 I love Newton shoes! If you are a runner with a neutral gait (high arches), Newton's Fate is the perfect shoe for you. It is constructed with Action/Reaction™ Technology for highly responsive, soft cushioning in the forefoot and heel. Whether you are racing or training, this shoe has you covered. What I like most about this shoe is how it conforms to my feet, resulting in a smooth run. It comes in 3 different vibrant colors in men's and women's.
Susan's Secret: If you have normal arches, a good stability shoe such as the Motion IV is right on the money.
This $129 shoe was provided to me to test and offer a truthful review.