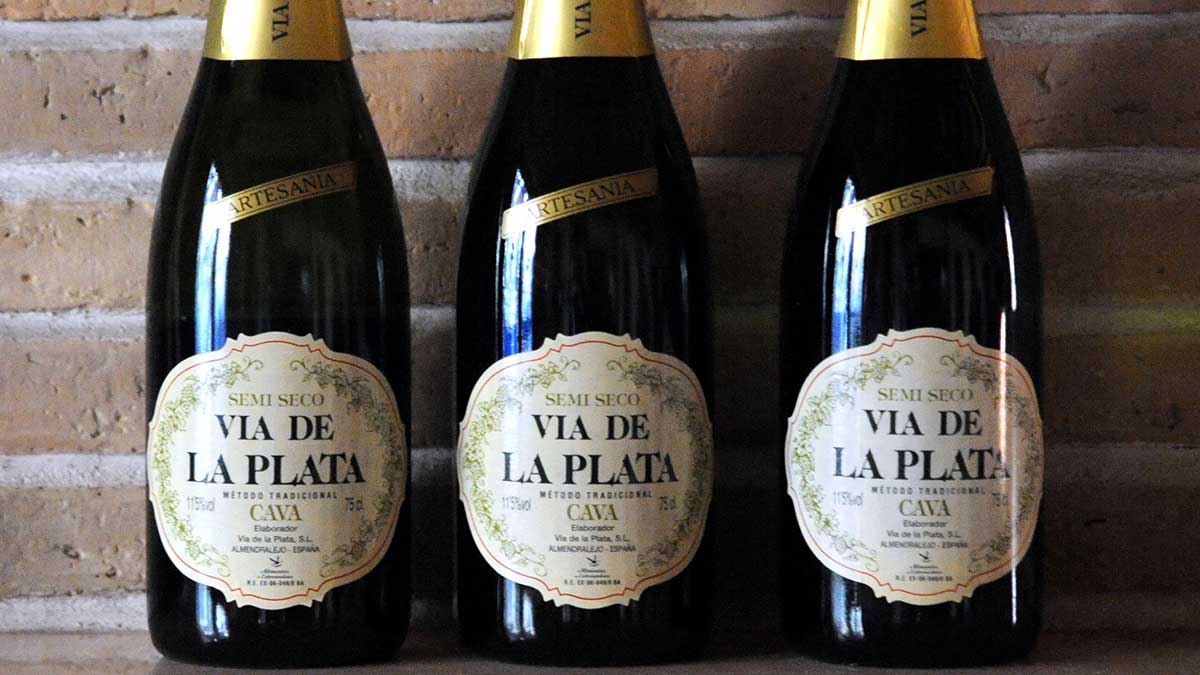 Champagne is produced in France and Italy produces Prosecco, but where does Cava come from? Cava is a sparkling wine that comes from the Catalonia region of Spain, and it is made primarily with Xarello, Macabeu and Parellada grapes. Even though Cava is made the same traditional way Champagne is made, the method is called Método Tradicional because it cannot use the term Champagne since it doesn't come from that region.
Cava tastes closer to Champagne than Prosecco, but unlike Champagne, it is usually drunk after dinner and is paired with Spanish desserts.
Mistress Susan Secret Tip: Instead of reaching for Champagne all the time, mix it up and rotate it with Cava.