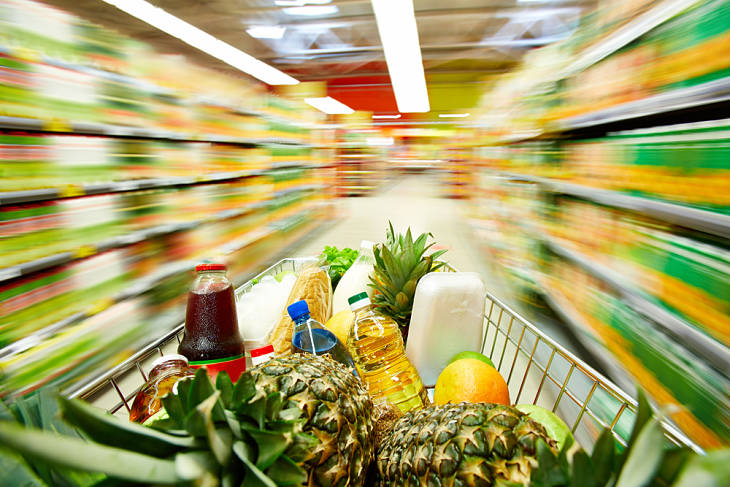 Amazon, Instacart or Shipt. Which one is the best at delivering groceries? I used Shipt to order food from Publix. If you order $35 worth of groceries, there is no delivery charge, but you still have to pay a $99 yearly fee or $15 monthly. My shopper, Keely P., was awesome. She immediately texted me to say some items I ordered were out of stock, offered to go to another Publix to see if the items were in stock there, and apologized for the inconvenience.
Amazon Prime Fresh is $15 monthly and delivery is free when users spend $40 in groceries.
I used Instacart to shop for Whole Foods items. There is no annual fee, but the delivery fee is $4 for 2-hour service and $6 for one hour service. I received a free bag of oranges as a welcome gift.
Verdict: My pick is Instacart because I can get a large variety of organic food and I am not tied into a contract. I like that I can use it similar to ordering takeout.