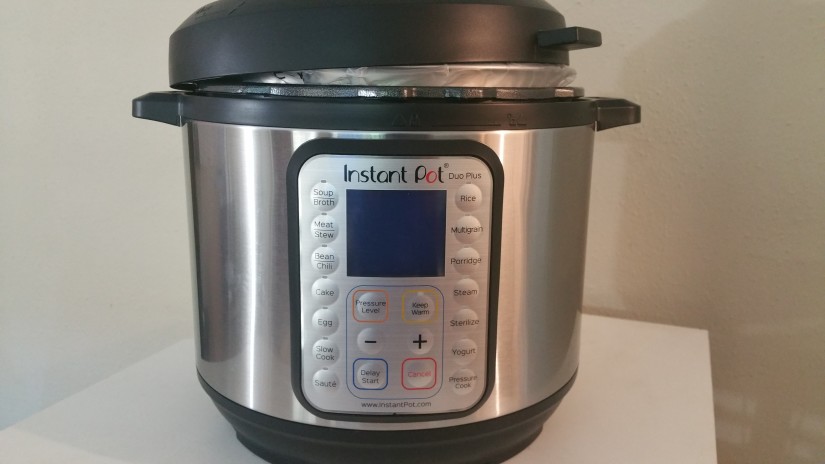 Add this appliance to your list of must-have kitchen devices: the Instant Pot Duo Plus 60. This 9 in 1 multi-use 6-quart programmable pressure cooker does everything, except wash the dishes. I'm a latecomer to the Instant Pot craze, but I'm glad I'm on board now. The Instant Pot Duo Plus 60 is a:
Cake Mixer
Food Warmer
Pressure Cooker
Rice Cooker
Saute Sensation
Slow Cooker
Sterilizer
Steamer
Yogurt Maker
What isn't it? I decided to use the Rice Cook function, and I was very pleased with how my rice turned out — just the right amount of moist.
Mistress Susan Secret Tip: Mother's Day is coming up, and if you are still looking for the right gift for a mother who loves cooking, then the Instant Pot Duo Plus 60 is your answer. Amazon has it for $120.