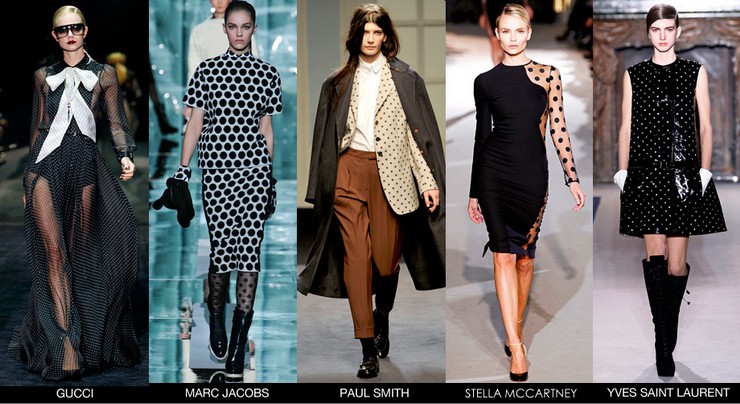 Fashionphile just lost a loyal 10-year client. My first purchase from Fashionphile was a Louis Vuitton Garment Cover in January 2007. I have always used Fashionphile because they have the best prices and I have always felt comfortable that their inventory was authentic. The customer experience has always been pleasant. Now, fast forward 10 years. What a difference 10 years makes! Their inventory is still great at great prices, but my customer experience with my last purchase was very poor.
On July 15, I purchased an Hermes crocodile agenda cover and Hermes cigar ashtray.
On July 21, I contacted Fashionphile because I had not received my items. The store assistant stated that they had not been mailed because there was a "risk management" problem. Since I had moved 4 blocks since my last purchase of an Hermes lizard agenda in December 2016, there was a problem. That made absolutely no sense to me, especially since they had already charged my credit card. She stated that she would let the sales department know that I was a repeat buyer.
On July 24, Fashionphile still had not mailed my items. Therefore, I canceled my order and let the store know that I had a very poor customer journey with this purchase. The store assistant stated that she would get a manager to contact me. Of course, no one ever did. Fashionphile lost a loyal 10-year client.
Mistress Susan Secret Tip: If you want to buy authentic secondhand fashion items, try Portero.