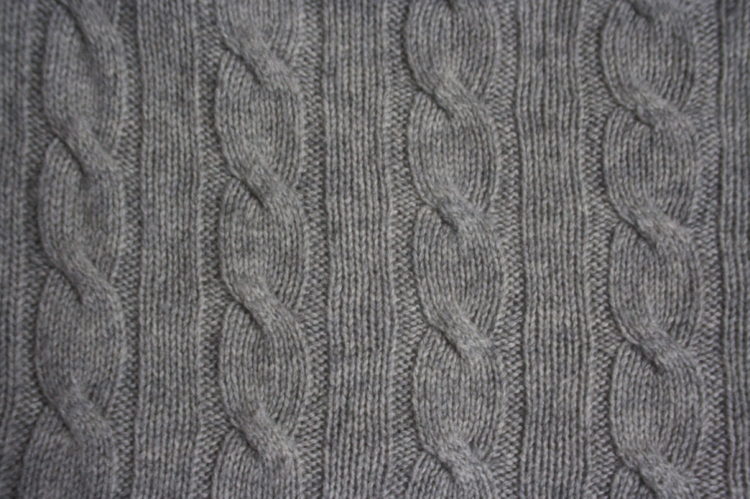 Fall is here! As the temperature begins to cool, get ready to pull out your high-end cashmere pieces. I have been writing about cashmere for years, and the #1 question I always get is: How do you know which cashmere is the best? As I have written about before, there are 2 types of cashmere: chic and cheap. Chic cashmere is the long, white and fine hairs that come from the inner downy undercoats of Mongolian goats. The hair is then shipped off to be spun into yarn, dyed and woven. Italy and Scotland are recognized as having the best boutique factories for manufacturing cashmere.
Cheap cashmere is made from hairs of the outer layer as well as the inner coat of Chinese goats. The outer layer hairs make for coarse cashmere. Cheap pieces are usually produced in China.
Mistress Susan Secret Tip: Italy-based Loro Piana is arguably the best brand for cashmere. Check out this $3,000 Gessato Blanket.