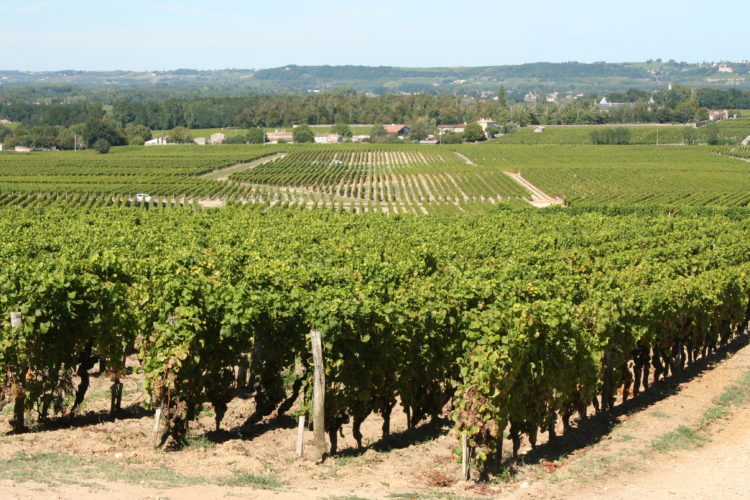 Does orange wine come from orange grapes? Does it have anything to do with citrus? Nope. Orange wines are basically white wines that have been in contact with grape skins during the fermentation and aging process. As a result, there is an increase in tannins and an orange color is produced. Even though they are like white wines, they can have a strong flavor like red wines.
Orange wine may be common during the summer months, but because of its color, autumn seems like a better fit. Pair it with baked apples, greens, robust cheeses, mushrooms and squash.
Mistress Susan Secret Tip: Try a bottle of 2012 COS Pithos Bianco from Sicily.