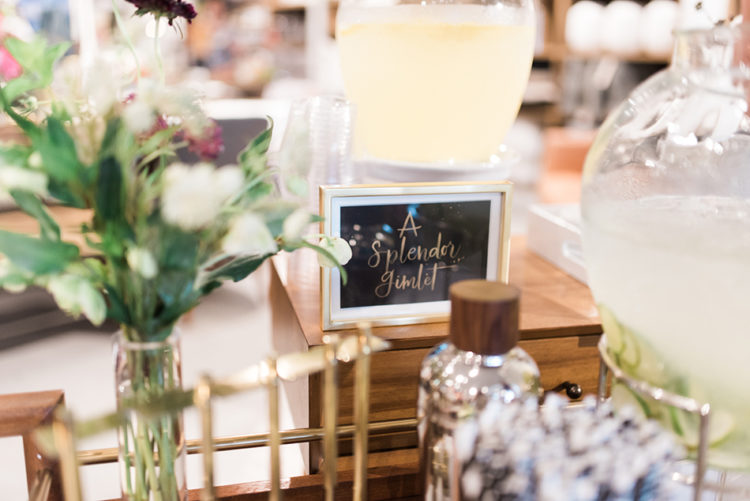 The 2017 holiday season will be over in less than 2 weeks. As you plan your festive holiday or New Year's Eve party, there are many party ideas and designs you should consider. InStyle Parties: The Complete Guide to Easy, Elegant Entertainment All Year Round (Oxmoor House, Hardback, 192 pages, $30) has you covered. This must-have resource will take the guesswork and stress out of planning and hosting a party to remember.
InStyle Parties has everything you need to throw a stylish party, including recommendations for tabletop settings, goodie bag products, food and cocktails, invitation designs, planning schedules and party activities. Don't plan your next soirée without consulting this book. Order your copy today and learn what the big party secret is!
Suggestion for the next edition: Include more theme parties such as Halloween.
Mistress Susan Secret Tip: My favorite part of the book is the section that discusses beer and wine pairings. What pairs well with hors d'oeuvres? A pale lager.
Disclosure: I have been given InStyle Parties as part of a product review. Although the product was a gift, all opinions in this review remain my own and I was in no way influenced by the company. Mistress Susan TV prides itself on providing honest reviews, which is why an area for improvements is listed for each product.