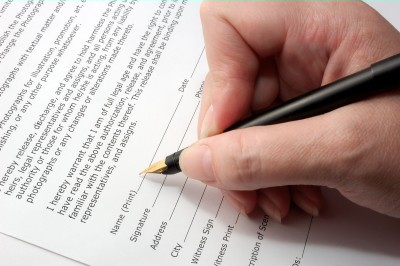 Private Policy
Whip of Luxury Media values the private nature of your personal information. It is our goal to bring you information that keeps you in the know while on the go, as well as protect your privacy. As a Whip of Luxury subscriber, you can be rest assured that your information will not, at any time, be shared with any third party. We ask you to complete a subscriber profile only so that we know who you are and what type of information you would like to receive.
Editorial Policy
Whip of Luxury Media carefully selects which items will be featured in the e-mail newsletter. Keep in mind that no persons can pay to be featured in Whip of Luxury, unless they choose the advertising option (which will be labeled as Advertisement). However, Whip of Luxury Media often receives free or reduced-rate products and services for consideration.
Affiliate Policy
Disclosure: I am an affiliate of Amazon.com and some other sites. This means I receive a commission if you buy and/or sign up from this website. My credibility is extremely important to me, therefore I only endorse products I have personally researched. This site is independently owned and the opinions expressed here are my own.