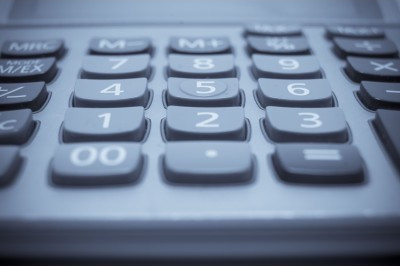 As a savionaire, you should always have your finances in order. However, during this recession, it is easy for your finances to get out of order. Who do you turn to for some good financial tips? Of course, you could get some professional advice from your financial advisor or turn to financial publications such as the Wall Street Journal and Smart Money. However, I have found that I make smart financial decisions based on my peers' successes and failures with money.

J. Money at Budgets Are $exy shares his life experiences concerning housing, entrepreneurship and family from a financial standpoint. It is easy to apply his stories to your own situation. He has done an excellent job of building a community of smart readers who also share their financial stories. My favorite feature of Budgets Are $exy is Love Drop. Each month, a deserving person/family in need is featured. By contributing as little as $1, you could make a huge difference in making a person's situation better. Subscribe to Budgets Are $exy now to get your budget back on track.
Thema's Tip: Are you looking for a way to increase your revenue streams? Then look no further than J. Money's Side Hustle Series. Each story features a side hustle and its dynamics: how to get started, the benefits, and income potential.