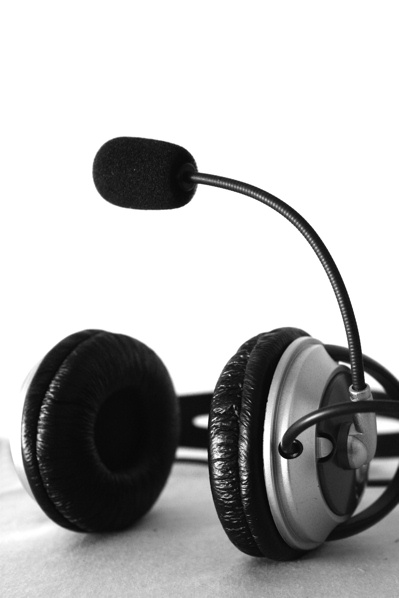 I'm Mistress Susan, the new Fitness & Sex Columnist for Savionaire. What qualifies me to write Ask Mistress Susan? It's simple. I am a Certified Personal Trainer and Phone Sex Operator. Women always ask me, on the low and especially after seeing the Good Morning America segment, "How does one become a phone sex operator? " To get a better idea of what I do for a living and how to do what I do, check out the article "I'm A Phone Actress," which was part of the Side Hustle Series over at J. Money's Budgets Are Sexy. The article was written by Savionaire's founder T. Thema Martin. She and I collaborated on my first novel in the phone sex mystery series called Whip of Luxury, which will be released in 2013. Also, go to Rat Race Rebellion for a listing of PSO opportunities.
I'm here to answer your questions about sex. Ladies, I can give you tips on how to keep your man wanting you as if you two were still in the honeymoon phase. Men, any issues you don't want to discuss with your pals or significant other, discuss away with me because I have a very healthy, positive attitude towards sex. You can email me at askmistresssusan@gmail.com. On the subject line, please put "Ask Mistress Susan" so that I'll know that it is not spam. Also, follow me on Twitter @whipofluxury.
By sending me your letter, you have agreed to have it and my response to it published. If your letter is chosen for publication, it will be subject to editing, and neither your name nor email address will be published because I value privacy. Please note that I receive a lot of letters daily. Even though I read every letter sent to me, I am unable to respond personally to each one. If you don't receive a response within a week, that means that I was probably unable to answer your letter.
Disclaimer: The information provided by Mistress Susan is for entertainment purposes only and is based on her personal experience as a phone sex operator. Even though she holds a master's degree, any advice, guidance, prediction or other message that you receive is not a substitute for advice, programs, or treatment that you would normally receive from a licensed professional such as a doctor or psychiatrist. Accordingly, Mistress Susan provides no guarantees, implied warranties, or assurances of any kind, and will not be responsible for any interpretation made or use by the recipient of the information provided.