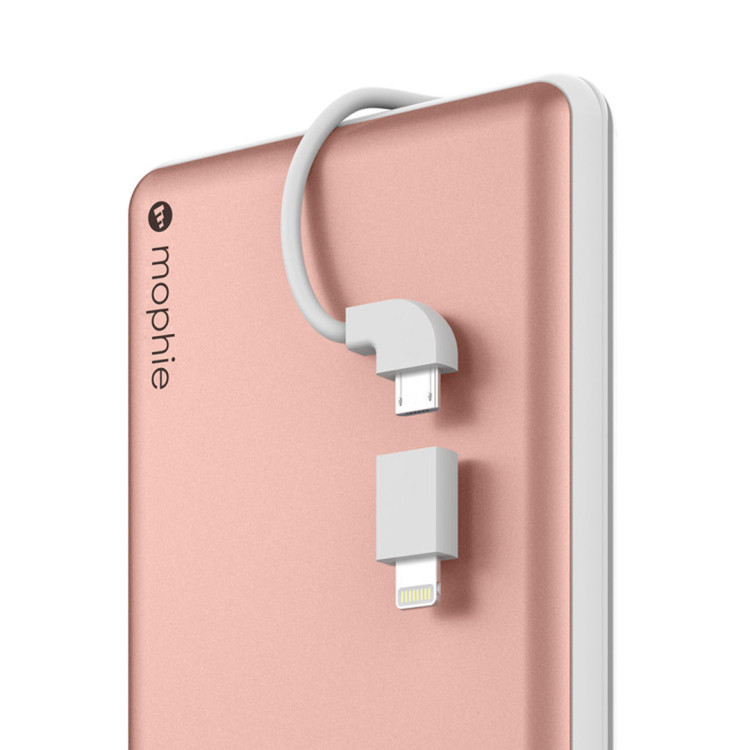 As a person on the go, I was in need of a good portable charger. I heard a lot about Mophie, so I decided to give the brand a try. I ordered the Powerstation Plus XL for around $100. I plugged the charger into my Samsung Galaxy and was pleased that it charged it quickly. However, much to my surprise, the charger damaged my phone battery — it no longer held a charge.
I contacted Mophie and the company agreed to replace the charger. However, I still would have been stuck with a damaged phone battery. I decided to return the charger because I didn't want to risk using the charger on my tablets and have it damage them, too. I don't believe that Mophie's are all bad, but I think the Powerstation Plus XL was just not a good fit for my devices. I'm still looking for a good portable charger. Does anyone have any recommendations?
Mistress Susan Secret Tip: Before buying a phone charger, research to see if others have had problems with it being used on the type of phone you have.