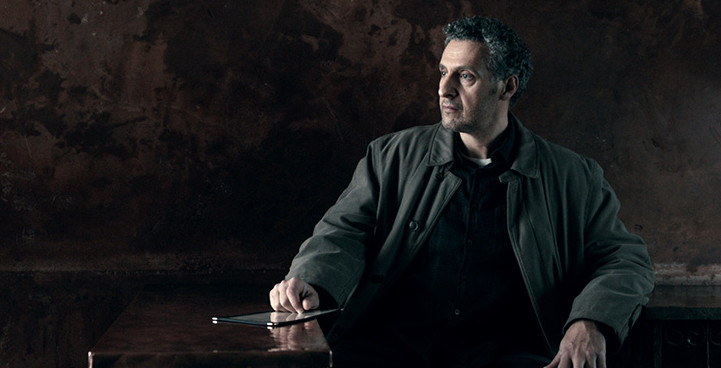 In The Night Of (Blu-ray and DVD + Digital HD), Pakistani-American college student Nasir "Naz" Khan takes his father's taxi to go to a party in Manhattan. His plans go awry and he's arrested for murder. The intelligent limited series examines NYC's police investigative tactics, legal proceedings, criminal justice system and prison system.
Review: 4 Buckets of Popcorn. The Night Of, a thinking man's show, focuses on character development over sex and violence — there is some — to capture and keep viewers' attention. Riz Ahmed does a great job of transitioning his character, Naz, from a naive student to a street smart prisoner, while John Turturro brings quirkiness to his role as lawyer John Stone.
There is enough mystery to keep viewers captivated for all 8 episodes. The show has received 3 Golden Globe nominations: Best Limited Series Made for Television and 2 for Best Performance by an Actor in a Limited Series Made for Television (Riz Ahmed, John Turturro). It is easy to see why the show, Turturro and newcomer Ahmed have received critical acclaim.
4 buckets of popcorn – buy it ASAP
3 buckets of popcorn – rent it
2 buckets of popcorn – wait for it to go on sale at a bargain price
1 buckets of popcorn – borrow it from a friend or library
0 buckets of popcorn – don't waste your time
Mistress Susan Secret Tip: Buy the HBO NOW subscription and HBO NOW gift card, which is available in denominations of $25 and $50 at Walmart, Best Buy, GameStop and H-E-B grocery stores throughout the U.S.