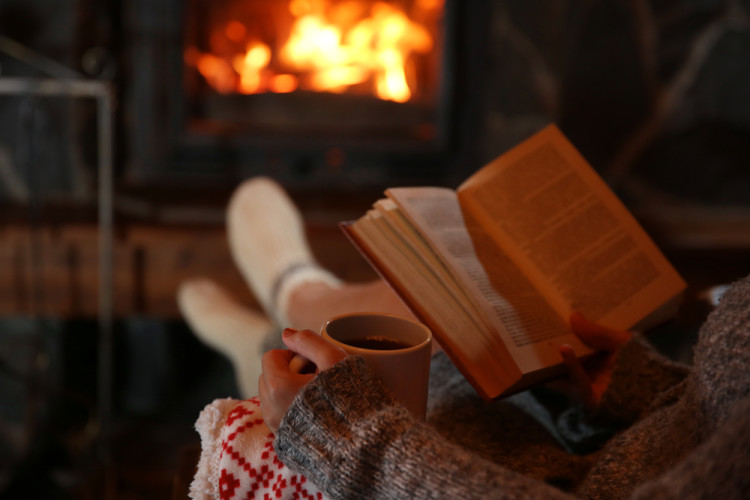 What is hygge (pronounced hoo-ga)? It is the Danish philosophy of comfort, togetherness and well-being. By practicing this lifestyle trend, the Danes have become the happiest people in world, according to the Happiness Research Institute in Copenhagen.
In The Little Book of Hygge: Danish Secrets to Happy Living (William Morrow, Hardcover, 240 pages), author Meik Wiking lays out the principles of the Hygge Manifesto:
Atmosphere
Presence
Pleasure
Equality
Gratitude
Harmony
Comfort
Truce
Togetherness
Shelter
There are simple steps you can practice to improve your life, including giving thanks, lighting soy candles, and socializing, as well as reading a book such as A Mistress Susan Mystery, sipping on green tea and snuggling up in a cashmere blanket by the fireplace in your hyggekrog (nook in your home). Don't wait, practice hygge today.
Mistress Susan Secret Tip: When you are forming a habit, take baby steps. It's okay to start practicing one of the 10 principles of hygge and then build your way up to practicing all of them. I'm starting with atmosphere, pleasure and gratitude. What are you going to start with?