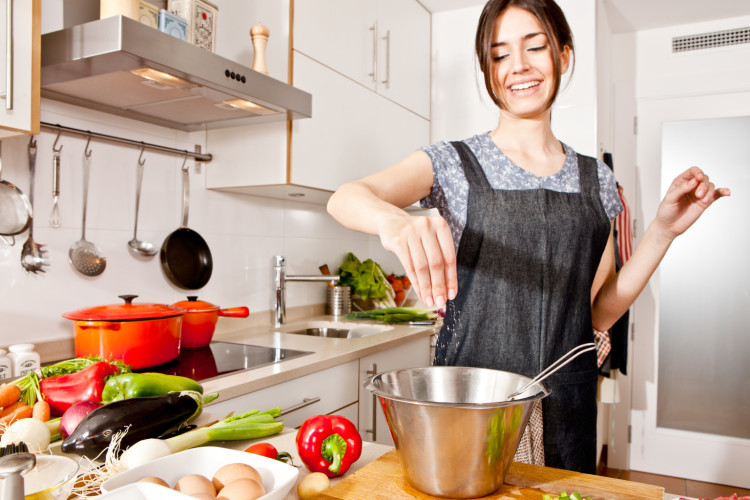 I love cooking, but with a very busy lifestyle, I don't always have time to cook. I've tried meal kits, which are great, but I didn't like having to pay weekly for food when I didn't need meal kits every week. Luckily, I found a solution: Savi Provisions in Atlanta. Savi is a neighborhood gourmet shop that sells organic foods, fine wines and a great selection of gourmet cheeses.
I know what you may be thinking: Those places are overpriced!  Think again. I bought a pound of organic carrots of $1.39. Savi is my go-to shop for pre-cooked meals and deli sandwiches. For lunch, I order the Turkey Gouda sandwich. For dinner, it's the beef lasagna or lemon pepper wings with dip. I'm going to try the meatloaf next. Some of their meals are even made using the sous vide technique. And for dessert…fuhgettaboutit…it's all about the yogurt berry parfait.
Home cook meals are great, but if you need to grab something on the go, Savi Provisions is your answer.
Mistress Susan Secret Tip: I believe in always trying something new when you go grocery shopping. This week, I tried Bruce Cost Unfiltered Ginger Ale.