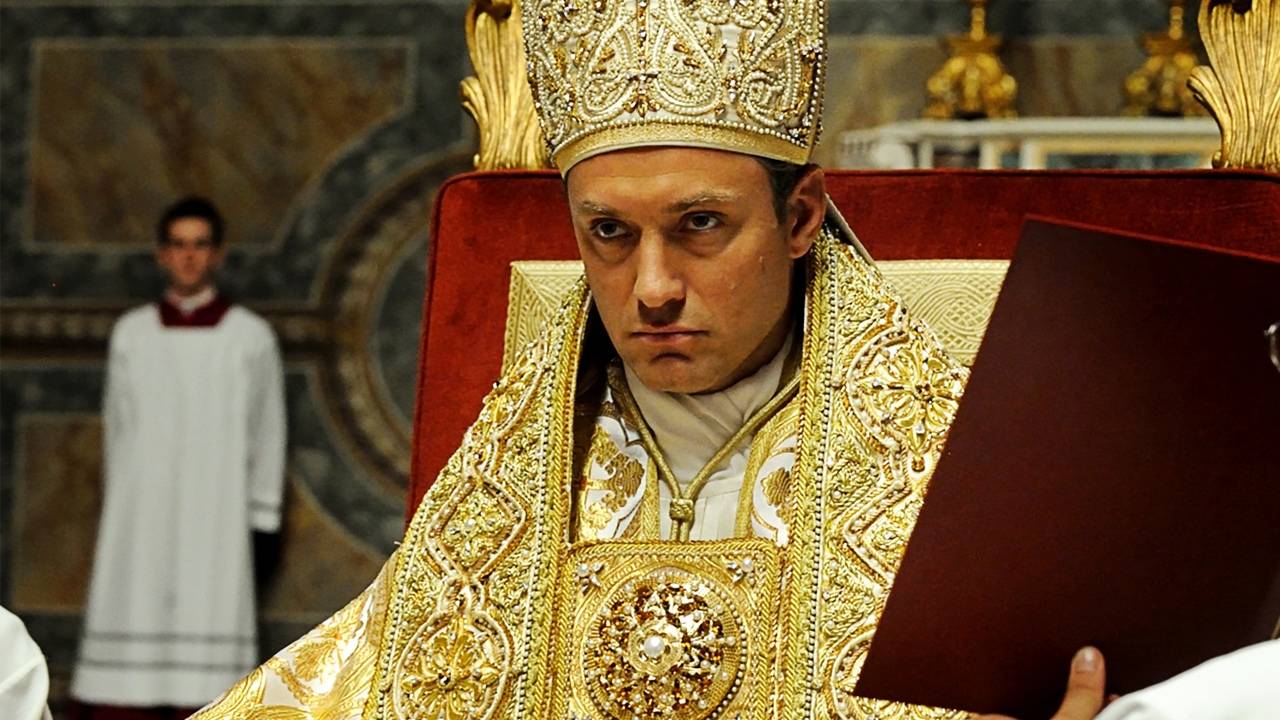 HBO's The Young Pope is currently available on digital download. The ten-episode limited series tells the fictional story of Lenny Belardo, a.k.a. Pius XIII, the first-ever American Pope and the youngest elected by the College of Cardinals. Vatican elders expect the new Pope to fall in line and follow the program, but Pius XIII, a mysterious, complicated man, decides to play by his own rules. How will this story play out?
If you want to find out, enter to win a digital copy of The Young Pope. To enter the giveaway, you must follow Mistress Susan TV on Twitter, leave a comment discussing the advantages of a young pope and subscribe to the e-newsletter. Entries must be received by Fri., June 16.
Mistress Susan Secret Tip: The Young Pope will be available on Blu-ray and DVD June 6th. Also, look out for my review of the series Friday.