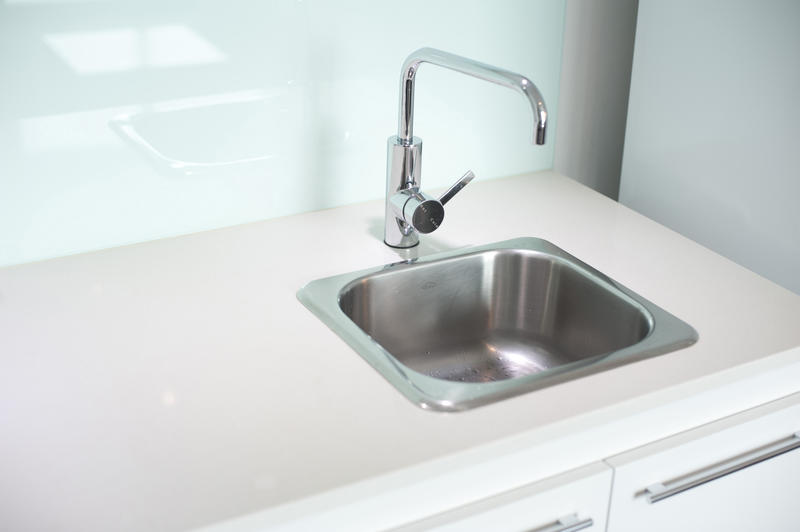 Do you have a cute, compact sink that smells? No matter what you have tried to get rid of the odor, it just comes right back. There is finally a solution: Rejuvenate Disposer & Pipe Cleaner. Each pod will immediately clean and deodorize drains and garbage disposals. The pod's secret is its bio-enzymatic foaming action, which helps to get rid of smells, oil and food that build up in your sink. The only thing you have to do to achieve a lavender smelling sink is to drop a pod in it weekly. Order Rejuvenate Disposer & Pipe Cleaner today!
Mistress Susan Secret Tip: I just got hip to products by Rejuvenate. To get stains out of my clothes, I use the OUTrageous Stain Remover and Laundry Pre-Treater.
Disclaimer: I received Rejuvenate products for free to test.