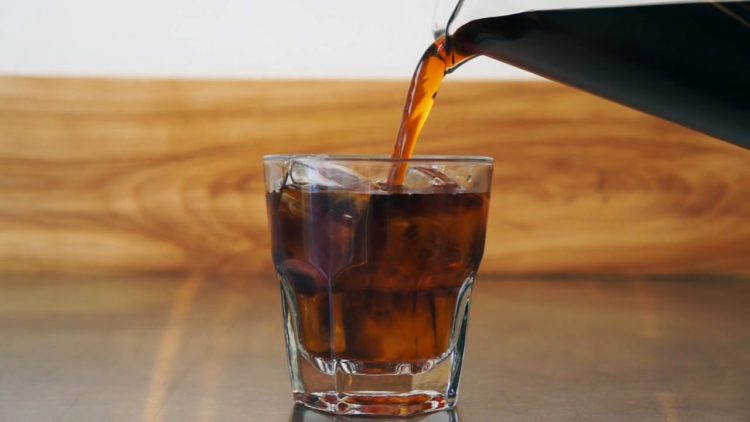 Turn your kitchen into a cold brew coffee shop with the Bialetti 12-Cup Cold Brew Coffee Maker. Summer is in full swing and cold brew coffee is the perfect way to stay cool and hyped. But instead of heading to your neighborhood coffee shop, make your own brew at home.
Bialetti became a coffee industry giant in 1933 with the Moka Express, the popular small coffee machine. For $30, the Bialetti 12-Cup Cold Brew Coffee Maker makes a coffee concentrate that is 65% less acidic than regular coffee.
To make their special brew, coffee aficionados simply put course ground coffee into the filter basket and place it in the glass vessel. Next, fill the vessel with water, place the lid on the vessel and let it brew for at least 18 hours. The next day, remove the filter basket, mix 2oz of concentrate with 4oz of water or milk and serve over ice.
Mistress Susan Secret Tip: The key to making the best cup of joe is making sure you start with evenly ground beans.