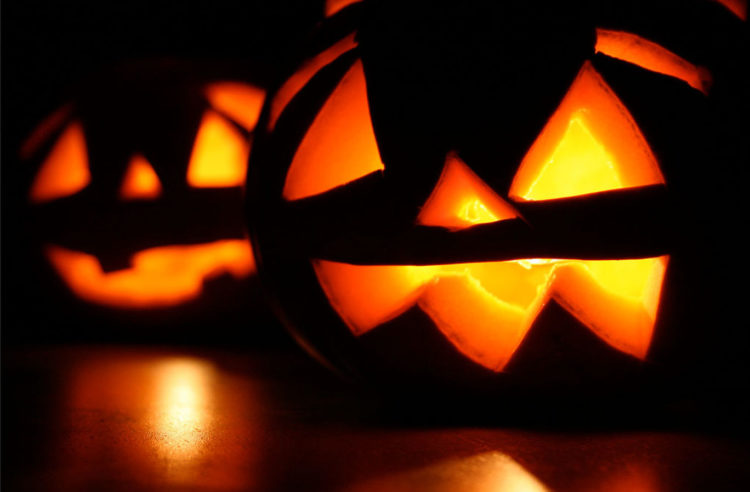 All Hallows' Eve (holy evening) is right around the corner. If you are thinking of throwing a party for the event that everyone wants to attend, then you must think of a theme and build your party around it. For example, a theme could be the number 13.
Show Friday the 13th movie series throughout your party
Put 13 items in the guests' gift bags
Order merchandise based on 13
Suggest to guest to dress up as a character from the Friday the 13th movie series
Play a movie trivia game centered around the Friday the 13th movie series
Create a customized cocktail such as 13 Ways To Hell or The 13th Floor
Go glamping
Mistress Susan Secret Tip: Hold a contest where the winner is awarded $13. No, it's not a lot of money, but it keeps with the theme. Do you know the history behind Hallow' Eve? If not, go here to find out more.